PEACECAMP MATINEE AT THE JEWISH FILM FESTIVAL IN VIENNA
On october 6th, 2013, at 10.30 a.m. in Votiv-Kino Vienna, the
JEWISH FILM FESTIVAL
http://www.jfw.at/2013/
is presenting its annual peacecamp matinee with Gerald Muthsam's NEW peacecamp-film "Why Borders?"
Ella Csarnó, participant of peacecamp 2010, will present a video.
You are all invited to join the film matinee.
The entrance is free - donations to peacecamp are appreciated.
Those of you who come from abroad, please write to us and we will tell you how to get to the cinema.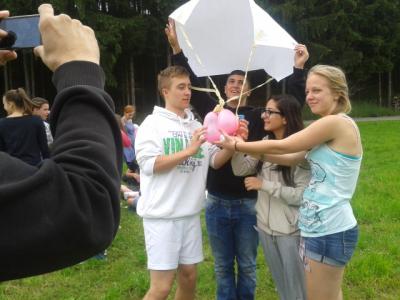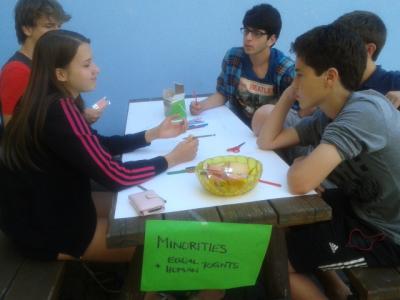 0 comments | Comment