Sunday, 5. May 2013
Meet David Maayan - Art&Fun4peace Workshop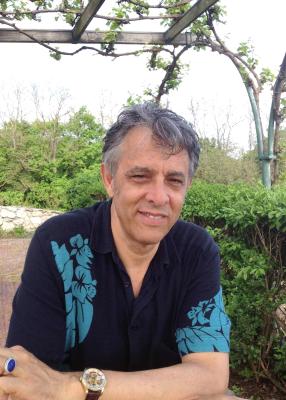 Ahoi, Servus, Salam, Shalom and Hi, my name is David, and I am married to the austrian you met before. In our family we speak different languages,
mixing a lot together. I am a theater maker and art teacher, and I create, teach and direct here in Europe and in Israel a lot.
I like to create art full of surprises and originality. I also like to invite people to places made especially for them, I like to gather people, to meet and to pass each other stories, jokes, food, songs, knowledge and friendship.
I am happy and curious to meet you all!