Tuesday, 9. July 2013
Meet Mareta Mathes, Austrian delegation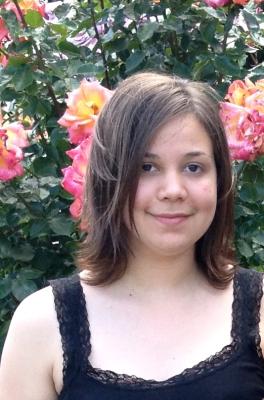 Hi everyone!
my name is mareta and I'm 17 years old. I'm from Austria and I'm living with my parents and little brother in Vienna.
In my free time I like to do yoga, go running, read books and take pictures. Music is also a big passion of mine, I can play the guitar and a bit of piano.
I find other languages and cultures very interesting as well.
In the future I'd like to do something with psychology and philosophy.
See you all soon.