Meet Markus Priller - workshop talks4peace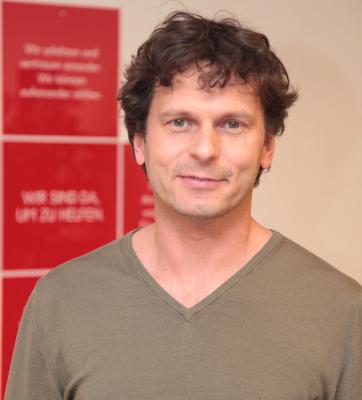 My name is Markus Priller. I was born in Switzerland and grew up in South Tirol, Italy, where after several decades of struggle, three different language groups now live together peacefully. I studied history and film science, focusing my studies on the National Socialism in Austria and Europe. After a short career as a scientist I realized that I prefer working with people and began conducting peace projects in both Austria and abroad. I am very much looking forward to meeting you all and being part of the great peace camp experience.
0 comments | Comment
Meet Maysa Baransi -Workshop talks4peace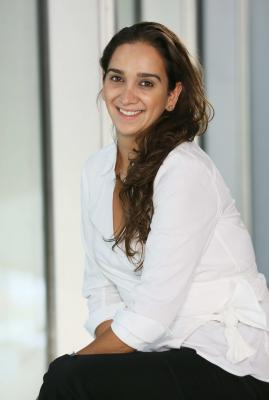 I am Maysa Baransi a Palestinian from Jerusalem and a mother of two; Loure is 11 and Hanna Pierre is 5.
I have pursued my education in England. After my return in 1996, I carried on with my Peace activism, calling for Justice, Freedom, and Equality, through lectures at Israeli and Palestinian Universities across the country calling for non violence activism and for Peace. I have participated in many dialogue programs, and facilitated youth groups, for dialogue, post conflict and non violence.
In 2003 I founded and Co- Directing All For Peace Radio station – the only Independent Israeli- Palestinian joint media outlet.
My passion is people and the love of people, thus I am serving in many board across the country and abroad promoting my values, believing in creating a better future to us all.
0 comments | Comment
Meet David Maayan - Art&Fun4peace Workshop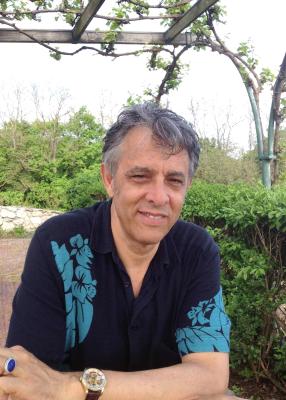 Ahoi, Servus, Salam, Shalom and Hi, my name is David, and I am married to the austrian you met before. In our family we speak different languages,
mixing a lot together. I am a theater maker and art teacher, and I create, teach and direct here in Europe and in Israel a lot.
I like to create art full of surprises and originality. I also like to invite people to places made especially for them, I like to gather people, to meet and to pass each other stories, jokes, food, songs, knowledge and friendship.
I am happy and curious to meet you all!
0 comments | Comment